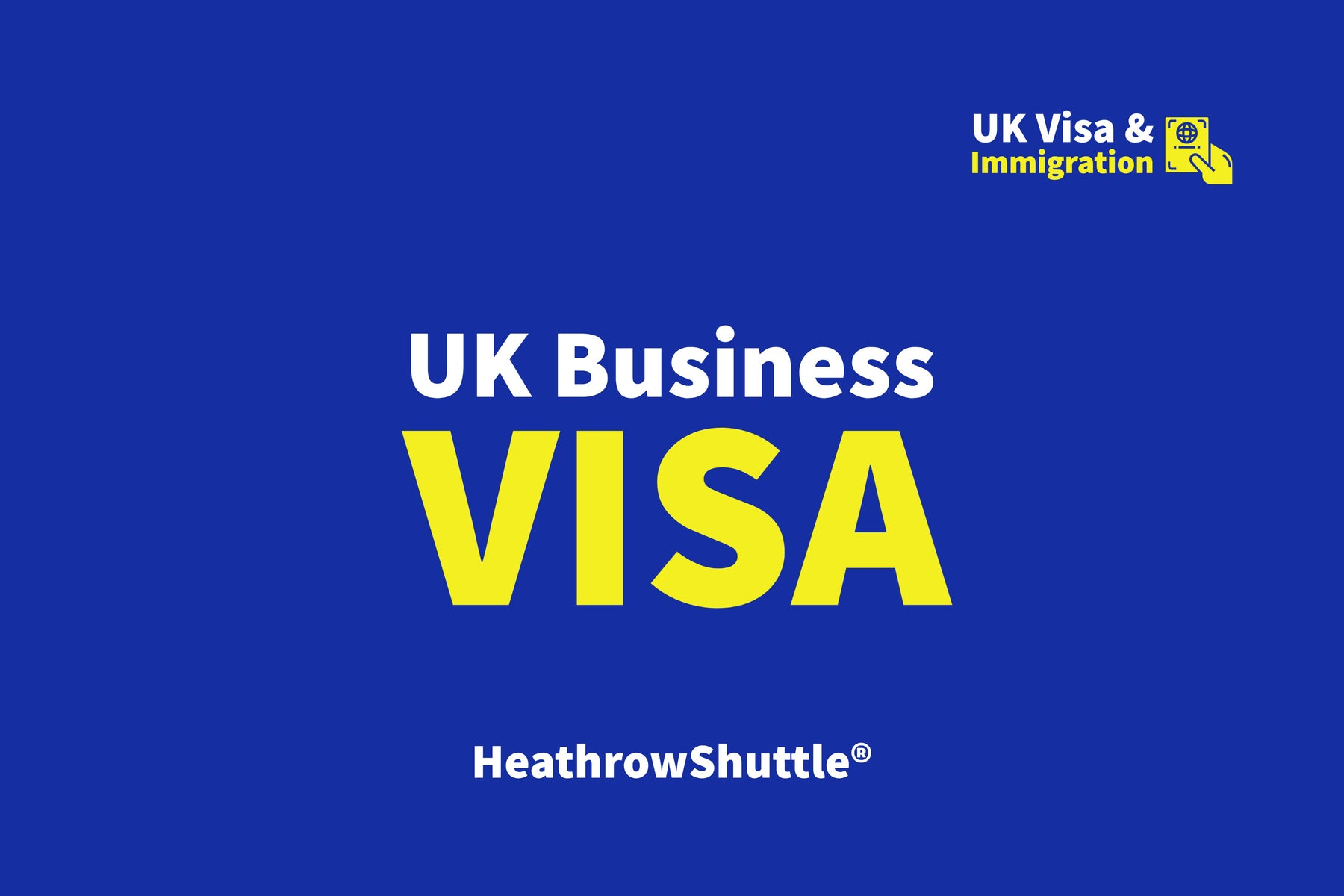 Visit the UK as a Business Visitor
Visit the UK as a Business Visitor 
Content Source – Gov.UK – Contains public sector information licensed under the Open Government Licence v3.0. If you require any further information related to Red, Amber and Green List countries rules please visit GOV.UK website. (link opens in new window)
You can visit the UK for up to 6 months to do the following business activities:
attend interviews, meetings, conferences and seminars
negotiate and sign deals and contracts
attend trade fairs to promote your business (you cannot sell things)
get work-related training if you're employed overseas and the training is not available in your home country
give a one-off or short series of talks as long as they're not for profit or a commercial event (you must not be paid)
carry out site visits and inspections
oversee the delivery of goods and services provided by a UK company to your overseas company or organisation
deliver training or share knowledge on internal projects with UK employees of the company you work for overseas
install, dismantle, repair, service or advise on equipment, computer software and hardware, if your overseas company has a contract with a UK company or organisation
You should:
Doing activities as part of an overseas job role
You can do certain additional activities in the UK as a Standard Visitor, if you're employed overseas as:
an archaeologist
an artist, entertainer or musician
a bodyguard
a camera operator
a driver
an internal auditor
a journalist or correspondent
a lawyer or expert witness
a market researcher or analyst
a personal assistant
a professor from an overseas academic institution
a religious worker
a scientist or researcher
a sports person or sports official
a tour group courier
a translator or interpreter
a member of a film crew, including actors, producers, directors or technicians
a member of the production team supporting an artist, entertainer or musician
a member of technical staff supporting an artist, entertainer, musician or sports person
Check the Visitor Rules for details of what you can do as a Standard Visitor in these job roles.
If you want to work in the UK
You cannot do paid or unpaid work for a UK company or as a self-employed person as a visitor. You'll need to apply for a work visa.
If you're being paid by a UK organisation as an expert in your profession, you may get permission to visit the UK for a Permitted Paid Engagement.
Disclaimer
The information contained on this page is for general information purposes only. The information is provided by HeathrowShuttle® and while we endeavour to keep the information up to date and correct, we make no representations or warranties of any kind, express or implied, about the completeness, accuracy, reliability, suitability or availability with respect to the website or the information, products, services, or related graphics contained on the website for any purpose. Any reliance you place on such information is therefore strictly at your own risk.
In no event will we be liable for any loss or damage including without limitation, indirect or consequential loss or damage, or any loss or damage whatsoever arising from loss of data or profits arising out of, or in connection with, the use of this website.
Through this website you are able to link to other websites which are not under the control of HeathrowShuttle®. We have no control over the nature, content and availability of those sites. The inclusion of any links does not necessarily imply a recommendation or endorse the views expressed within them.
Every effort is made to keep the website up and running smoothly. However, HeathrowShuttle® takes no responsibility for, and will not be liable for, the website being temporarily unavailable due to technical issues beyond our control.