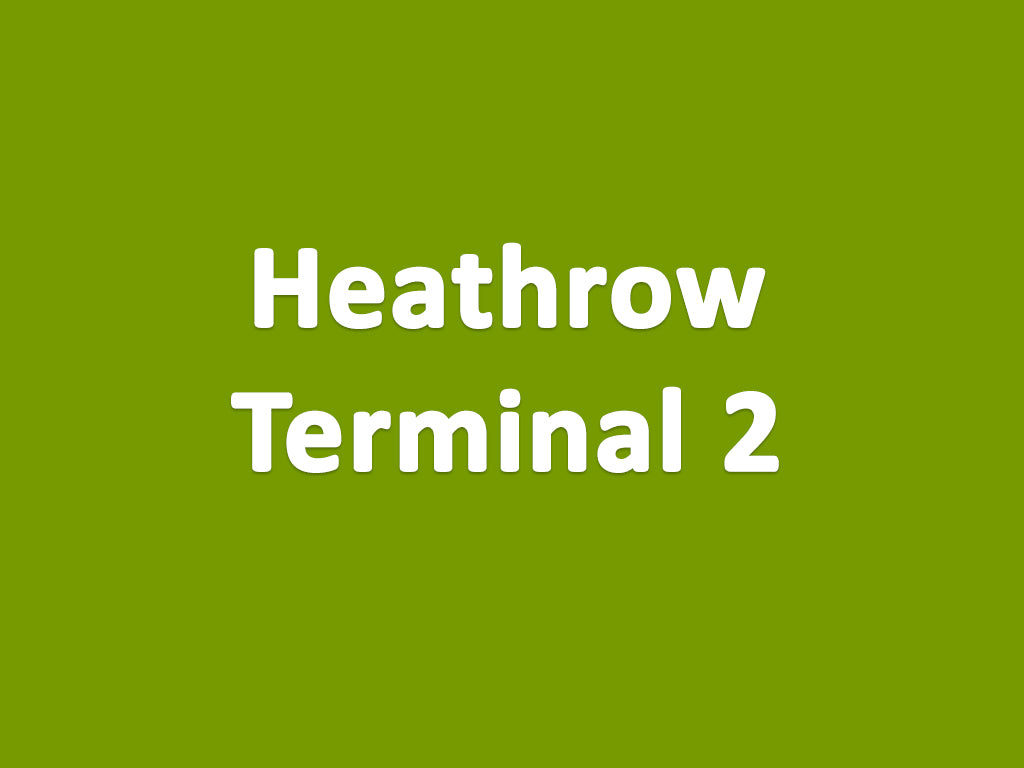 Heathrow Airport Terminal 2 information
Heathrow airport terminal 2 information guide
During the COVID-19 pandemic in 2020, Please Note: All flights at London Heathrow airport are currently operating from Terminals 2, 3 and 5. Terminal 4 is used for Red List Countries Arrivals.
Which Terminal? Find airlines and their terminals at Heathrow.
Used by over 16 million passengers to both domestic and International destinations via 29 airlines.   
Arriving Passengers
Arrivals for international arriving passengers and baggage reclaim are on Level 1 of Terminal 2
Check-in is located on the top floor of Terminal 2. Flight Arrivals are located on Level 1 while Flight Departures can be found on Level 5 (Check-in level) and Level 4 (Gates A1-A26).
Recommended Check in Time 
International flights: Minimum 3 hours
European flights: Minimum 2 hours
Domestic flights: Minimum 90 minutes
Boarding usually begins around 45 minutes before departure but please check with your airline.
Self service check-in is available with most airlines; it is simple and safe to use and can save you a lot of time at the airport. Self service check-in is available in kiosks located near the standard check-in desks.
International connections do not require going through Immigration but all International to Domestic connections do. Domestic to International connecting passengers can use special Immigration check points if baggage is already checked.
This information is subject to change.
From Monday 20th April 2020, Finnair, Qantas, Beijing Capital Airlines and Qatar Airways will temporarily be relocated from Terminals 3 and 4 to Terminal 2. 
From Tuesday 21st April 2020, American Airlines, and Virgin Atlantic will temporarily be relocated from Terminal 3 to Terminal 2.
Book your Airport Transfer Service from London Terminal 2 Arrival Lounge, Free Meet and Greet Service on your Arrival