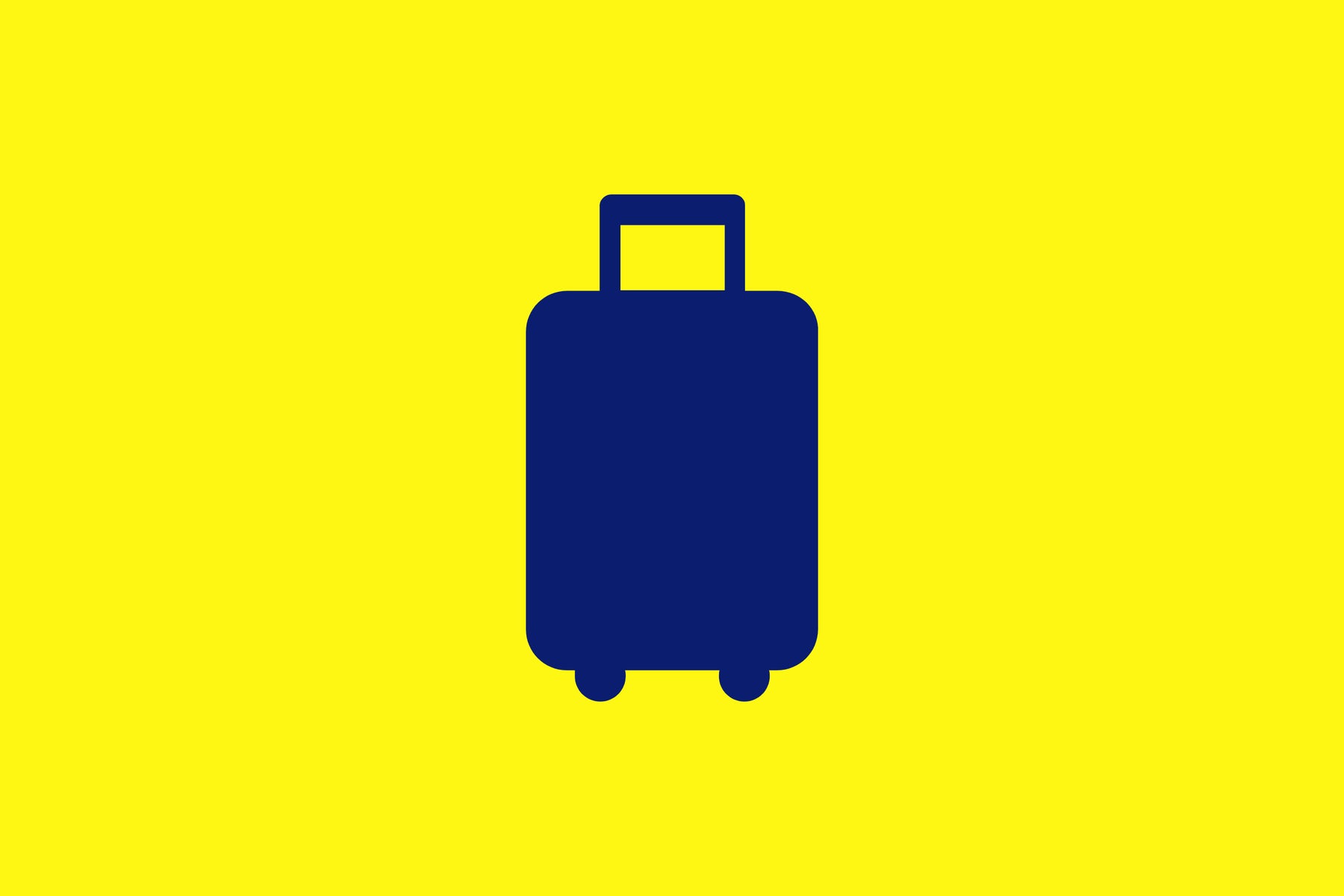 Packing A Carry On Bag With Children In Mind
It's eternally frustrating to find yourself in a position of needing something only to root through your carry on luggage bag to and not find it. With airline security rules becoming stricter, knowing what to bring on the plane can be difficult. Always consult the airline before packing for your trip.
There are a few things which, as a general rule, you should keep with you at all times while traveling. Keep this list handy while you pack your carry on bag. It will help ensure you don't forget anything important.
Diapers - Figure one diaper per hour in the air. It's likely you won't need this many, but it's always better to have too many than not enough.

Baby wipes - Wipes are convenient and versatile. Not only are they great at cleaning diaper messes, but also work wonders on messy hands and faces, too.

Comfort items – Flying can be stressful for young children, so it's important to bring along their favorite snuggle toy or blanket

Small blanket – Depending on where you are in the plane, it's possible your child will get cold. While most airplanes do have blankets, they are not usually washed between flights. Better to bring your own. If breastfeeding on the plane, be sure the blanket is large enough to give you some privacy

Snacks – Many airlines are not serving snacks anymore, so bring your own. Good airplane snacks include crackers, cheese sandwiches, a favorite dry cereal and cut fruit.

Drinks – Airplane air is dry. Be sure to bring plenty of bottled water for you and baby. Don't forget the sippy cup or straw, if baby uses them

Activities – Let's face it, there isn't much to do on an airplane. Bring coloring books and crayons, books to read, and a favorite toy.

Clothes – Spills and accidents happen. Remember to pack at least one change of clothes for each of you.